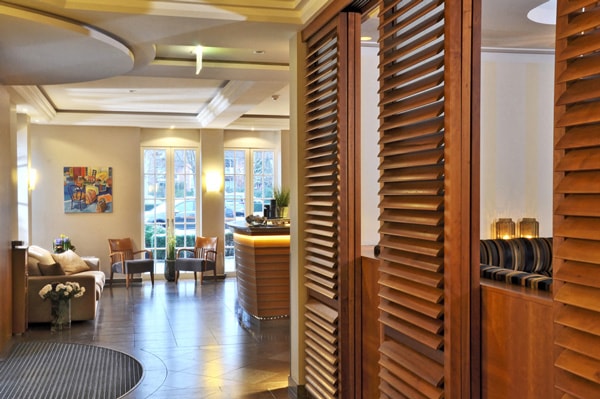 Conferences
Our event management is looking forward to your ideas.
Philosophy
This is Hotel Eggers
You will feel the pleasant atmosphere as soon as you enter the lobby: a combination of quality materials, harmonious colours and exceptional interior design. Everything is bright and friendly, and organically grown. To mark the start of the new millennium we decided to redesign our traditional establishment in the best interests of our guests. The result is an oasis for all who appreciate that special touch, in an environment characterized by great attention to detail.
Welcome to the world of Hotel Eggers!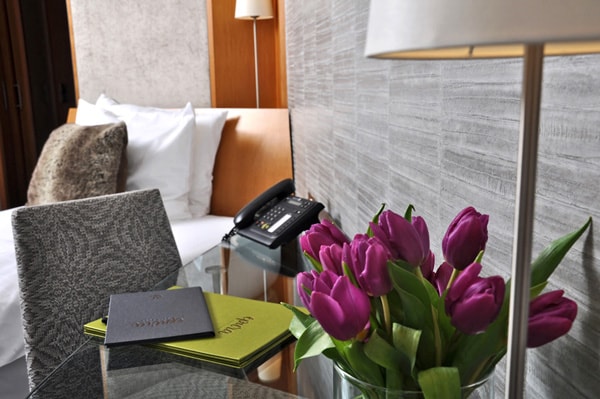 Further impressions of our hotel: